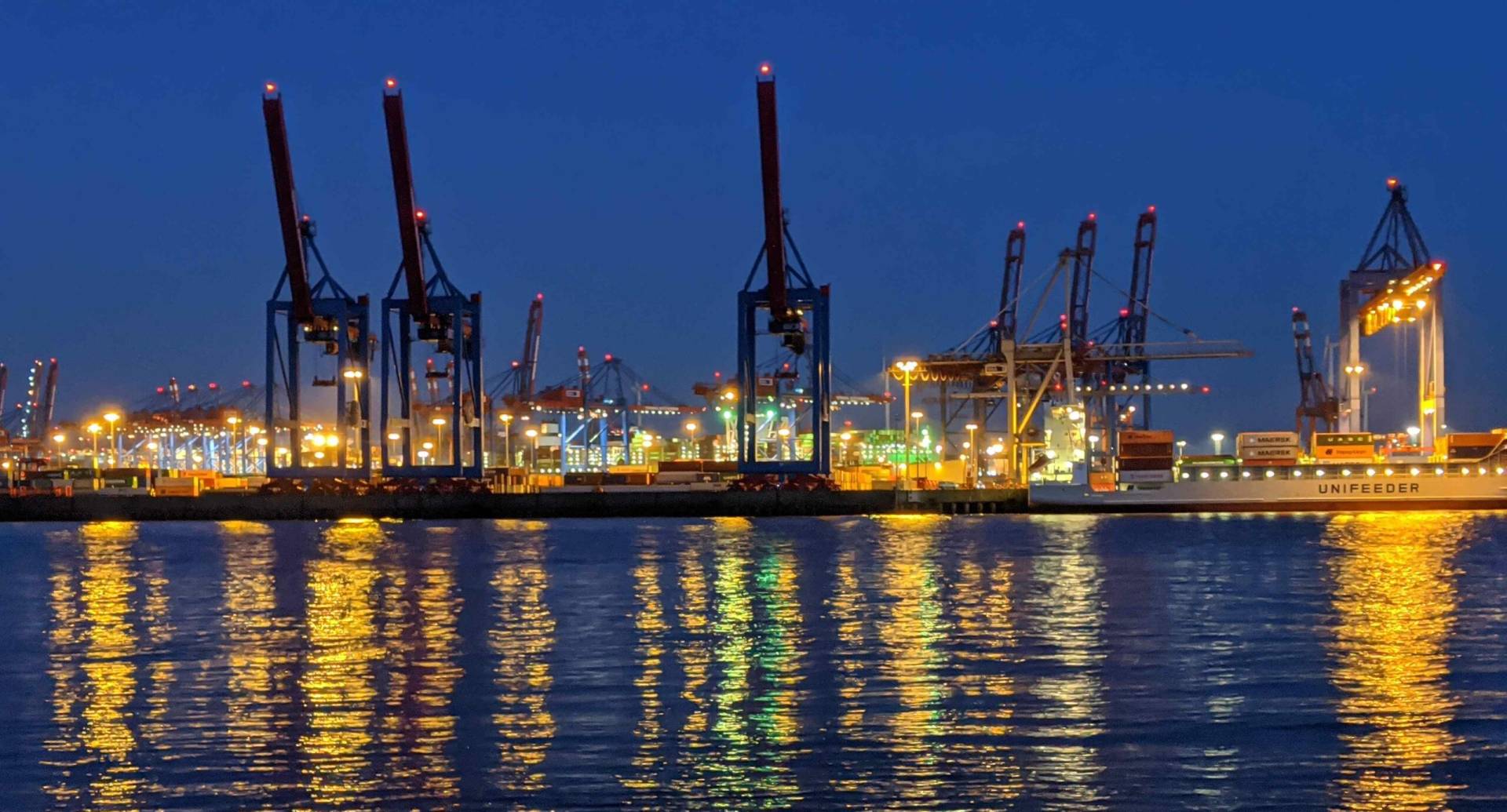 slide 2
Building a quantum computer to solve real-world problems.
slide 2
Using the technology behind the world's best clocks.
slide 3
Building a quantum computer with more and better qubits.
slide 4
Solving real-world problems with real-world impact.

Our mission at Rymax One
We are a team of scientists at the University of Hamburg, the University of Kaiserslautern and the Fraunhofer ITWM who join forces with leading tech companies on the mission to build a quantum computer capable of solving today's real-world problems. To achieve this goal, we are building Rymax One – a quantum computer specifically designed to solve optimization problems which are intractable on classical computers. We are confident that Rymax One will enable more efficient supply chains, vehicle routing, and even power grids – and thereby demonstrate the potential of quantum computing to tackle industry-relevant problems for a more sustainable future.
Interested in joining us along this exciting journey?